In stock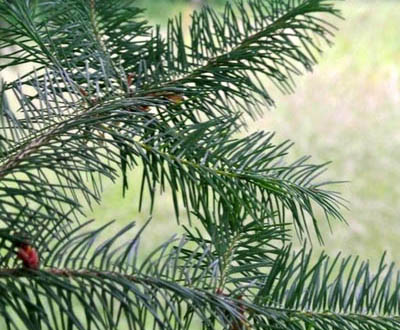 Douglas
Cette estimation se fonde sur le taux de croissance naturelle de l'arbre (2% par an) et prend en compte le nombre d'années avant la coupe. En investissant aujourd'hui €33, dans 20 à 25 ans (à la coupe de l'arbre), les revenus de la coupe finale qui vous reviendront sont estimés à €41 (non garantis).
212
Arbre
33.00
20%
douglas_jeune_plant.jpg
Douglas fir
Age: 40 to 45 years old
Forêt de Ploerdut
56
https://ecotree.fr/en/offres/foret/foret-de-ploerdut
https://ecotree.fr/en/offres/56-morbihan/foret-de-ploerdut/douglas/212
Douglas
Le Douglas (Pseudotsuga menziesii) est une essence nord-américaine de la famille des pinacées introduite dans les parcs bretons au milieu du XIXe siècle. Son aire d'origine s'étend le long de la côte du Pacifique, depuis le Canada jusqu'à la Californie. Cette essence est l'une des plus utilisées dans les reboisements en France. En Bretagne, les peuplements de Douglas représentent environ 12 000 ha, soit 4% de la surface boisée. Le Douglas est un arbre à croissance rapide d'où son importante utilisation dans les reboisements. Il possède par ailleurs de bonnes qualités techniques (transformation du bois pour la charpente, la construction extérieure car il est imputrescible à cœur).

• Croissance : forte
• Hauteur : 40 à 60 mètres
• Feuillage : persistant à couvert sombre
• Tronc : droit à écorce lisse parsemée de nombreuses pustules odorantes
• Écorce : crevassée et liégeuse avec l'âge
• Couleur : brun-rougeâtre
Forêt de Ploerdut
(56 - Morbihan)
Située dans le Morbihan en Bretagne, la forêt de Ploërdut s'étend sur 11,6 ha constituée de deux parties distinctes, l'une de 8,9 ha et l'autre de 2,7 hectares, sur une terre vallonnée façonnée par l'histoire et ses quelques vestiges préhistoriques.
La forêt est une ancienne coupe rase non replantée ; dès sa reprise par EcoTree au printemps 2019, d'importants travaux de remise en état de sols ont été entamés afin d'y replanter un massif majestueux. C'est ainsi qu'une nouvelle forêt de conifères commence aujourd'hui à pointer le bout de ses aiguilles, composée d'une parcelle en futaie irrégulière avec un mélange d'épicéas de Sitka et de thuyas, et d'une parcelle de douglas préexistante avec essences d'accompagnement.
EcoTree would like to inform its customers that EcoTree remains the owner of the land. By buying trees, customers contribute to the financing of land acquisitions by the Forest Group.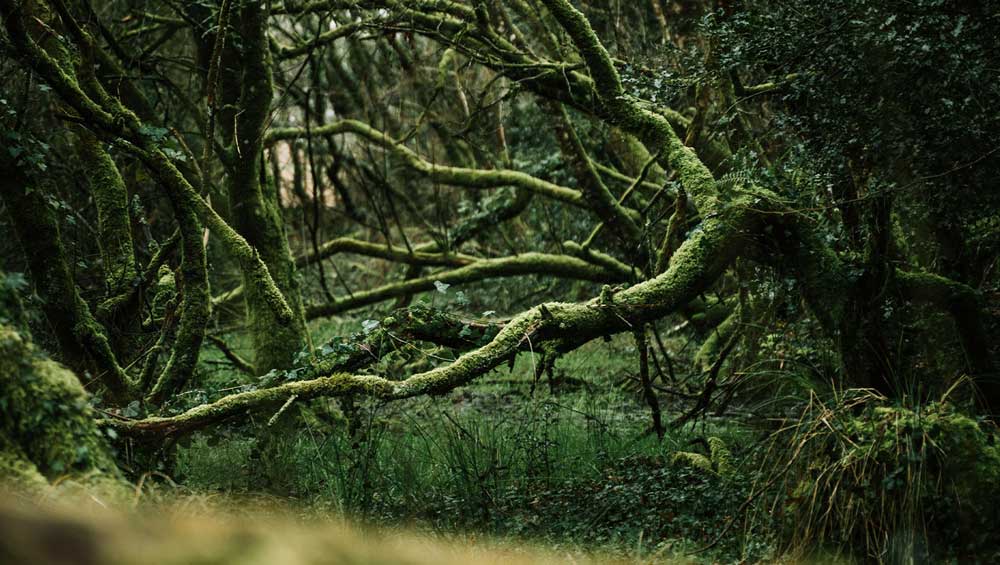 Any questions?
You can read our frequently asked questions or contact us