In stock
Planting scheduled for January 2021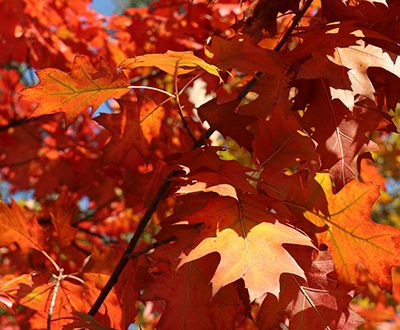 Red Oak
This estimate is based on the tree's natural growth rate (2% per year) and takes into account the number of years before cutting. By investing today €18, in 70 to 75 years (when the tree is cut down), the final cut income you will receive is estimated at €76 (not guaranteed).
502
Arbre
18
20%
https://d32qe1r3a676y7.cloudfront.net/eyJidWNrZXQiOiJibG9nLWVjb3RyZWUiLCJrZXkiOiAiYXJ0aWNsZS8wMDAxLzAxLzUxOGY2NDhmZjgxODNlYzdkZmRiNmJmNDVmYTZmYzlkZTQ3MmEzZWMuanBlZyIsImVkaXRzIjp7InJlc2l6ZSI6eyJ3aWR0aCI6IDgxMCwiaGVpZ2h0Ijo0NTAsImZpdCI6ImNvdmVyIn19fQ==
Red Oak
Planting to come
Luthenay Forest
58
https://ecotree.fr/en/offers/forest/luthenay-forest
https://ecotree.fr/en/offers/58-nievre/luthenay-forest/red-oak/502
Red Oak
The American Red Oak is a tree belonging to the section of Red Oaks (Lobatae) of the genus Quercus of the family Fagaceae. This is the symbol tree of the State of New Jersey. The species probably appeared 7 million years ago, but the oldest traces of some of them date back 2.5 million years. Its wood, heavy, grainy and reddish-brown in colour, is used for carpentry, cooperage, woodwork and cabinet-making.

- Growth: medium to fast growth
- Height: 20 to 30 meters
- Foliage: alternate, large leaves with very pronounced lobes with fine tips. They turn a bright red color in autumn
- Trunk: right
- Bark: long, smooth, cracking around 20 - 30 years
- Color: grey
Luthenay Forest
(58 - Nièvre)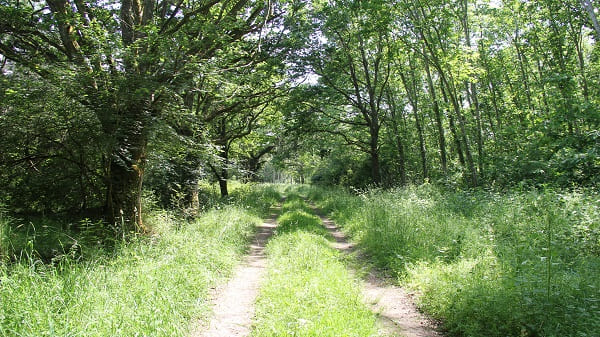 The Chamonts woods cover an area of 110 ha in the department of Nièvre (Burgundy) on the banks of the Loire near the tow...
EcoTree's Services & Guarantees
Secure Payments
Stripe - SEPA (€)
Customer service
Satisfied or refunded
24/7
Compliance
EcoTree is registered at the French Financial Authority (AMF: "Autorité des Marchés Financiers") under number D-18-01
A 100% European Company
Support a young Start-Up and contribute to job creation