In stock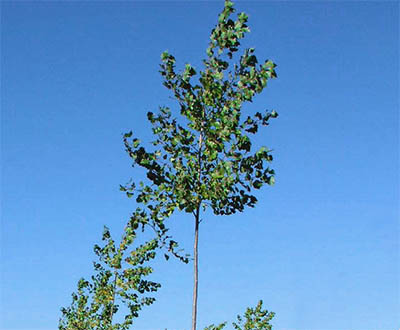 Poplar
This estimate is based on the tree's natural growth rate (2% per year) and takes into account the number of years before cutting. By investing today €53, in 15 to 20 years (when the tree is cut down), the final cut income you will receive is estimated at €73 (not guaranteed).
322
Arbre
53
20%
peuplier_trichobel.jpg
Poplar
Age: 4 to 6 years old
Luthenay Forest
58
https://ecotree.fr/en/offers/forest/luthenay-forest
https://ecotree.fr/en/offers/58-nievre/luthenay-forest/poplar/322
Poplar
Poplars are trees of the genus Populus of the family Salicaceae.

The populus genus includes 35 species from the temperate and cold regions of the northern hemisphere. It also includes many natural or man-made hybrids. Poplars, fast-growing trees, are rarely found in dense forests but rather in riparian forests and in the vicinity of wetlands. They grow on wet or temporarily flooded land. Some species (aspen) can grow on poor-quality, sandy soils and can tolerate sea spray quite well, although are found some distance away from the sea.

The planting method is very different from that usually chosen for other species such as oak or Douglas fir; they are planted with shovels or pickaxes, as well as with root plants.

Poplar, on the other hand, is planted from planks: 3 to 4 m long branches are used as cuttings, which are planted at the crowbar. The planter makes a hole.
Luthenay Forest
(58 - Nièvre)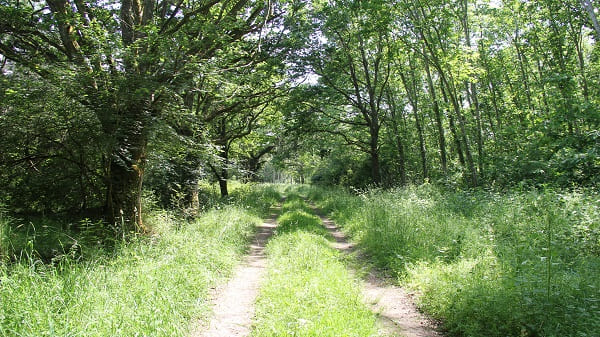 The Chamonts woods cover an area of 110 ha in the department of Nièvre (Burgundy) on the banks of the Loire near the tow...
EcoTree's Services & Guarantees
Secure Payments
Stripe - SEPA (€)
Customer service
Satisfied or refunded
24/7
EcoTree & the AMF
EcoTree is registered at the French Financial Authority (AMF: "Autorité des Marchés Financiers") under number D-18-01
A 100% European Company
Support a young Start-Up and contribute to job creation