Commitments & Prerogatives of the Ethics Committee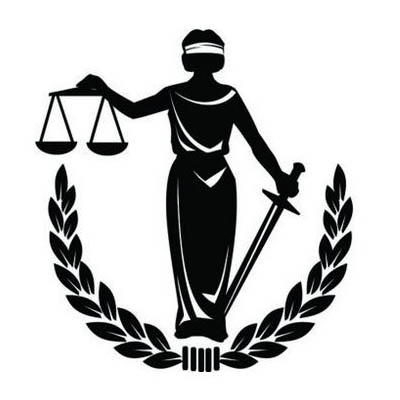 We, the undersigned co-founders of EcoTree, undertake on our honor not to engage in any activity likely to give rise to conflicts of interest likely to harm the interests of our clients.
As such, we are more specifically committed under the aegis and control of the Ethics Committee, whose main mission is to prevent any risk of conflict of interest:
To ensure that EcoTree's overall forest management is carried out with the greatest respect for the forest cycle and ecosystem by aiming for a silvicultural approach that is close to nature.
To renounce any professional or personal investment in EcoTree's public offerings.
That any decision that would have a positive, neutral or negative impact on the development of a forest massif be validated by the Ethics Committee in order to verify that no outside link, of any nature whatsoever, can influence the decision.
That the payment of any capital gain to investors should not in any way pass through EcoTree's bank accounts but should be the subject of a direct transaction with the legal or natural person acquiring the cut timber.
Intermediate thinning should be carried out properly so as not to affect in any way the expected yield and the ecological office expected on the forest massif in question. To this end, this risk will be prevented by an ad hoc audit by a forestry expert after each thinning period and attached to the annual management report.
The Ethics Committee may take up any question on its own initiative and request an external audit when it deems it necessary.