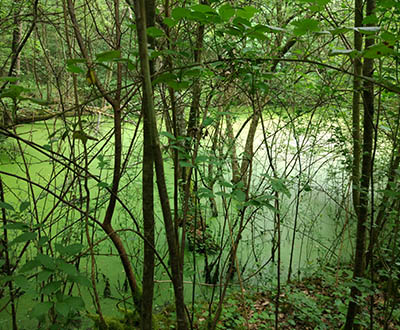 Target: €2,500
128
Biodiversité
1
20%
biodiversite/foret-de-pezarches-remise-en-etat-de-deux-mares-forestieres.jpg
Biodiversity
Rehabilitation of two forest ponds
https://ecotree.fr/en/biodiversity/77-seine-et-marne/pezarches-forest/rehabilitation-of-two-forest-ponds
Pézarches Forest
77
https://ecotree.fr/en/offers/forest/pezarches-forest
Rehabilitation of two forest ponds
Make a donation to nature!

In the heart of the Pézarches Forest, nature is dense and vigorous. With a bend in a path you can see two ponds that have taken up residence in the heart of this green setting.
The importance of ponds is now widely recognized. The fact that they have disappeared is alarming because they represent a real challenge at both local and national level.
These ponds are biodiversity reserves where life is abundant. They arouse admiration and call to hikers to take a rest.
EcoTree wishes to maintain the local pond network in order to strengthen the connectivity of these fragile environments.

Provisional work schedule: autumn/winter 2019.
Help EcoTree to protect biodiversity: (choose amount)
Pézarches Forest
(77 - Seine-et-Marne)
The Pézarches forest is located in the eponymous commune, in the department of Seine-et-Marne, about sixty kilometres from Paris.
It's in the valley of the Yerres, a territory attached to the Briarde region, that the Pézarches forest stands. Not far from the exceptional forest of Crécy, in this small place, where one can find a magnificent 12th century Saint Nicolas church, nature seems to have regained its rights. Astonishing biodiversity can be found in the middle of its marshes: there are many Oaks of very good quality, as well as an abundance of other trees - to the great delight of the animal species that have made their home there.

Open to the public
Ouverte au public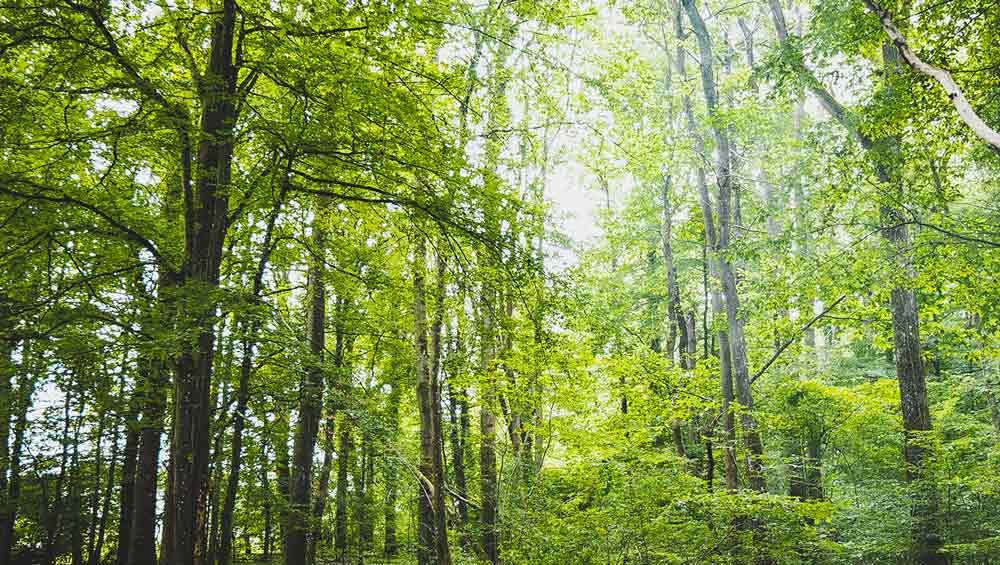 Any questions?
You can read our frequently asked questions or contact us