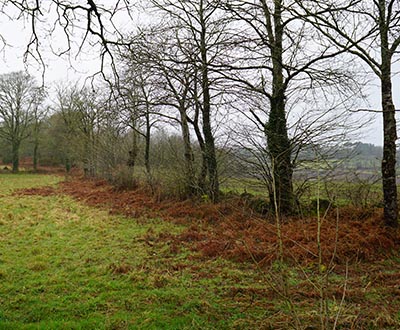 Target: €20
127
Biodiversité
1
20%
biodiversite/foret-de-melrand-plantation-d-essences-meliferes.jpg
Biodiversity
Planting of honey species
https://ecotree.fr/en/biodiversity/56-morbihan/melrand-forest/planting-of-honey-species
Melrand Forest
56
https://ecotree.fr/en/offers/forest/melrand-forest
Planting of honey species
Make a donation to nature!

The massive decline of bees, particularly in Brittany, seems very worrying. "Bees represent 35% of our food through pollination and 65% of our food diversity. To consume fruit and vegetables, bees need to pollinate, which is important for meat, as animals feed on plants; and if there are no seeds to produce them, there are no plants. Bees are essential" Henri Clément (President of the National Union of French Beekeeping).
The new trees will be planted along the roadside and in the hedgerows - to restore them so that they can fully exercise their ecological roles (wind barriers, refuge for birds, insects, etc.).

Provisional work schedule: autumn/winter 2019.
Help EcoTree to protect biodiversity: (choose amount)
Melrand Forest
(56 - Morbihan)
The Melrand forest is located in the small eponymous commune whose history began in the 5th century due to the massive arrival of the Bretons driven from Great Britain by the Anglo-Saxons.
Nestled on the borders of Cornouaille and the vannetais, Melrand shelters many prehistoric and ancient remains, as well as a rich and diversified architectural heritage, composed of the church, many calvaries, fountains and chapels. It is in this cultural and natural setting that many of the region's specific species are about to take root, with the aim of reforesting, by means of integrated silviculture that's close to nature: an agricultural land that was inevitably destined to regain its former status as a forest massif.
Fermée temporairement au public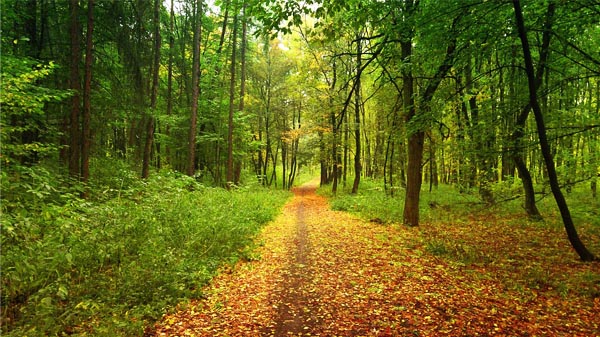 Any questions?
You can read our frequently asked questions or contact us