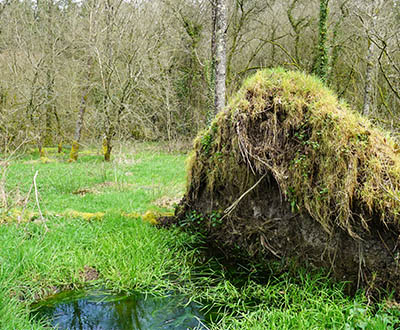 Target: €4,500
118
Biodiversité
1
20%
biodiversite/foret-du-morvan-maintien-et-restauration-d-une-zone-humide.jpg
Biodiversity
Maintenance and restoration of a wetland
https://ecotree.fr/en/biodiversity/56-morbihan/kerautret-forest/maintenance-and-restoration-of-a-wetland
Kerautret Forest
56
https://ecotree.fr/en/offers/forest/kerautret-forest
Maintenance and restoration of a wetland
Make a donation to nature!

Wetlands are essential and vital for the survival of humanity. They are among the most productive environments on the planet. They are the cradles of biological diversity, providing habitats and nutritional resources for many species. In addition to being refuges for biodiversity, wetlands are involved in flood control, groundwater recharge and climate change mitigation.

Provisional work schedule: autumn/winter 2019.

Let's mobilize to preserve these precious and fragile ecosystems in the forest!
Help EcoTree to protect biodiversity: (choose amount)
Kerautret Forest
(56 - Morbihan)
The Kerautret forest is located in Le Golo, a few miles from Plouray and the river basins of Ellé and Aër.
At the confluence of Plouray, Langonnet, Saint-Tugdual, Priziac and Le Croisty stands the forest of Kerautret. Young spruce seedlings from Sitka, accompanied by Douglas, Fir, Thuja and Birch, have just appeared there and are now brightening up in this living space. Etymologically, the name Kerautret could be translated as "village of the so-called Autret", originally meaning "useful friend." What could be more useful than a forest? Come and breathe in the chlorophyll and iodine; this forest is your ally.
Ouverte au public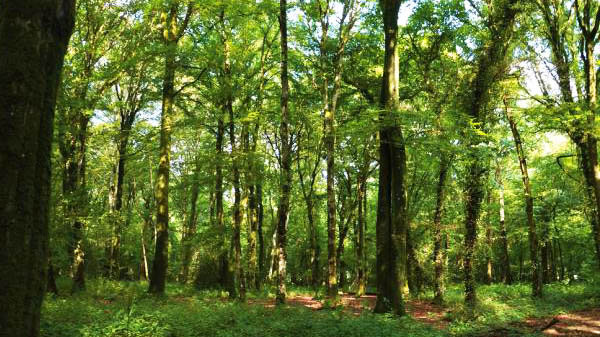 Any questions?
You can read our frequently asked questions or contact us